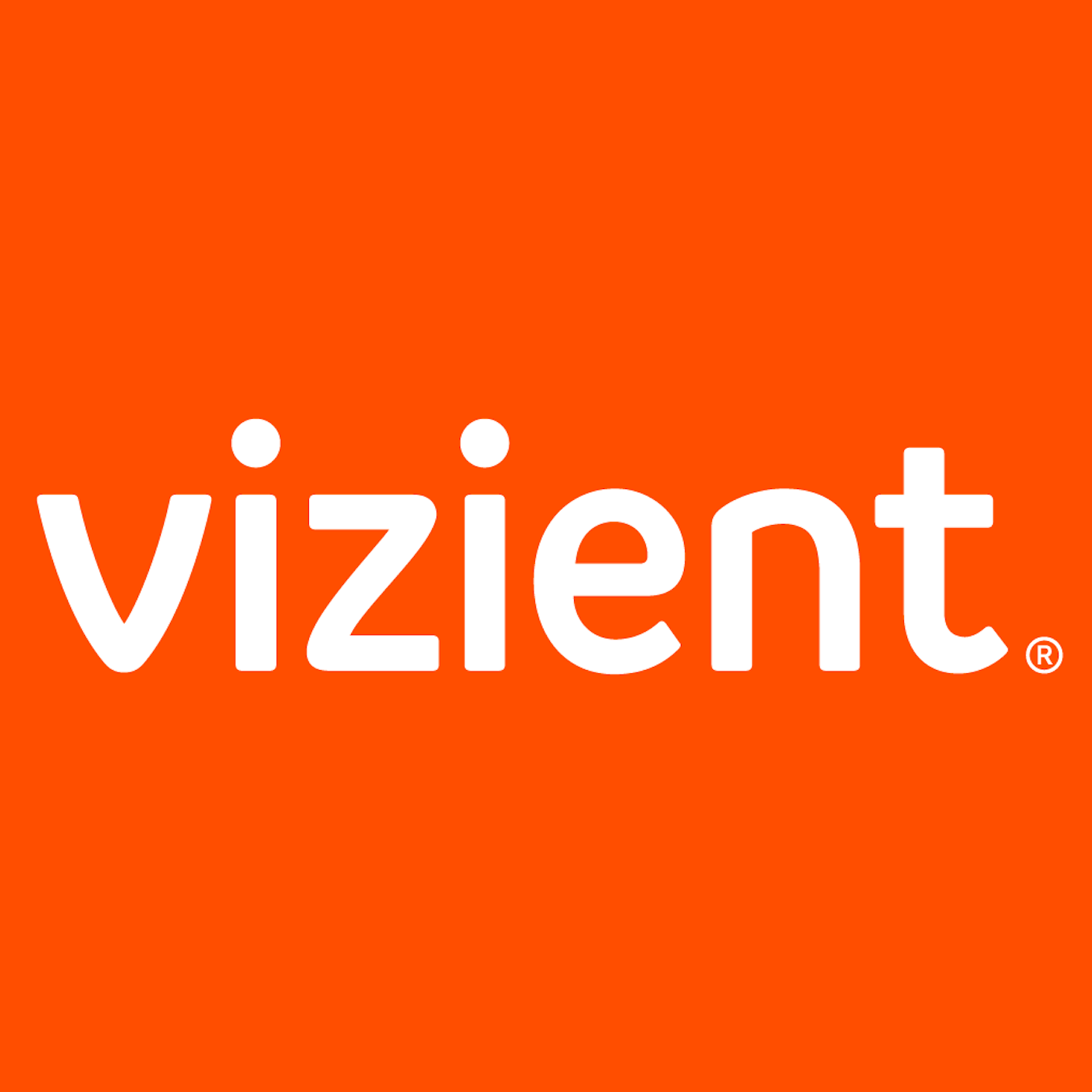 Marc L. Boom, President and CEO Houston Methodist (Part 1)
Sep 21st, 2021 by Vizient
Tom Robertson, Executive Director of the Vizient Research Institute sits down with Marc Boom, MD, President and CEO of Houston Methodist, to discuss Dr. Boom's unique perspectives developed through his experiences managing the health care needs of a major population center during devastating hurricanes. Dr. Boom compares the stresses posed by natural disasters to the duress encountered during the COVID pandemic and focuses on the importance of communication, culture, and trust to support staff resiliency.
Guest speaker:
Marc L. Boom, MD, MBA, FACP, FACHE
President and CEO
Houston Methodist
Moderator:
Tom Robertson
Executive Director
Vizient Research Institute
Show Notes:
[01:28] Houston Methodist has experienced many natural disasters: Tropical storm Allison flooded the main hospital and it took years to recover, fallout from Katrina by caring for evacuees, Hurricane Rita where evacuating the city was worse than the actual event and Hurricane Harvey dumped 51 inches on the city. 
[03:04] For the health system, the biggest vulnerability in a disaster is the people and staffing.  Then it is supply chain which was obvious in the COVID pandemic. There's planning for this, but when the infrastructure of power or water goes down that causes problems.
[04:36] The less sophisticated, less disaster hardened facilities such as dialysis centers in the city won't be able to function without power and water and will shut down in disasters. Houston Methodist then goes into triage mode to handle their dialysis patients.
[05:30] Texas legislature recently made sure the dialysis centers got on the power grid, so hopefully in the future they will be able to handle their own patients during disasters.
[07:29] Competition is healthy, but it needs to be thoughtful.  We can't create a pricing structure that disadvantages the institutions that are the safety nets that keeps things going when disasters strike. But you can't price out of existence the smaller entities.
[10:24] Staff resiliency is important, and you must give them a chance to recover
[11:52] COVID is a totally different type of disaster because of its longevity.
[11:52] When you have the right culture in place, the right things happen. When you have the baseline culture, people will step up when the going gets tough.
[12:45] Communication is key because that comes with trust which is earned by leadership, the institution and the culture over many years. If you don't have the culture and trust to begin with, you'll have trouble during the tough times.
[15:03] At the beginning of COVID, Houston Methodist had a strong balance sheet, so they committed to no layoffs, pay cuts or furloughs.
[15:27] Throughout the pandemic, they implemented a lot of soft practices: spiritual care, bonuses, a day off for all employees, Astros tickets, etc.  Every single week there was something fun. Those things matter, and it helped recharge the staff. 
Links | Resources:
Marc L. Boom biographical information Click here 
Subscribe Today!
Share
|
Download