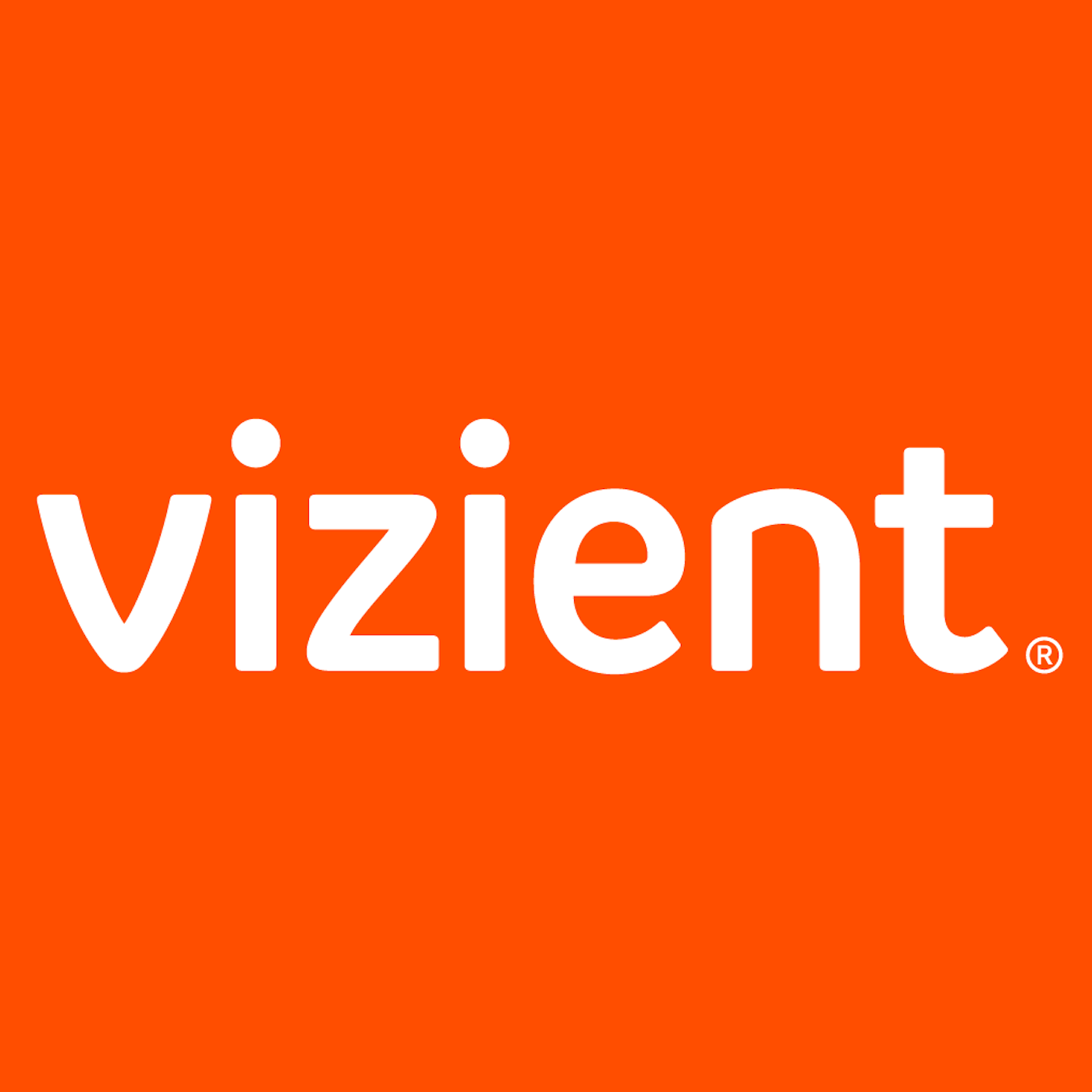 Kevin Sowers, President Johns Hopkins Health System (Part 2)
May 4th, 2021 by Vizient
Tom Robertson, Executive Director of the Vizient Research Institute, sits down with Johns Hopkins' president, Kevin Sowers, for a second time. Tom and Kevin talk about the redesign of primary care, telemedicine and mental health reimbursement.
Guest speaker:
Kevin Sowers, MSN, RN, FAAN
Executive Vice President, Johns Hopkins Medicine
President
Johns Hopkins Health System
Moderator:
Tom Robertson
Executive Director
Vizient Research Institute
Show Notes:
[00:28] Recap of global budgeted revenue (GBR)
[01:35] Global budgeted revenue allows each hospital to decide how they will spend their money to care for people, while achieving expected quality and satisfaction metrics
[02:26] Shift in care to begin building primary care practices that are chronic illness focused; can make huge impacts on utilization patterns
[04:58] Redesigning your primary care practice to effectively team manage for high-risk patients to avoid hospitalization
[06:29] Redesigning primary care: Create contact moments through telemedicine and technology to deliver better care for the chronically ill
[07:35] Be flexible in seeing chronically ill patients when they need to be seen
[08:31] Partner with primary care practices to design new models to innovate and transform the way we see very complex patients and to drive utilization
[09:49] The GBR allows better incentives to take lower acuity services and put them into a lower cost setting
[10:30] Acting as an integrated delivery system, under GBR, moving services to outpatient setting allowed hospitals to keep 50% of total cost for that population and allows you to do the right thing
[11:04] How the GBR payment system in Maryland addresses mental health better than with other payment models
[12:19] Reimbursement of mental health care costs in all-payer model plus transformational grant from HSCRC to begin addressing the gaps in behavioral health system
[13:18] Expanding behavioral health crisis services to include care traffic control system--a high tech, crisis hotline and referral system to allow patients with same day access
[14:07] Single managed service organization to oversee the work of getting patients into the care models they need, in the communities in which they live but not requiring them to visit the hospital
[15:01] Virtual care benefits from pandemic, highlights the advantages of a rate-regulated financing system despite revenue loss on cancelled surgeries and procedures
[16:29] Protection mechanism to keep Maryland hospitals viable during unprecedented times when the rest of country did not have a revenue stream that continually supports them
[17:15] Challenges with Academic Medical Centers and how they fit into this all-payer model, as well as how you pay for innovation. All-payer still has more positives. There will always be mechanical issues of policy.
[19:03] Kevin's most admirable characteristic of his management style is compassion. Brought nursing experience into the executive suite that has translated into inspirational behavior modeling
[19:48] Two lessons learned
[21:20] Rise above the moment of chaos, listen to the people who are feeling the emotions, but respond to the moment with facts.
Links | Resources:
Kevin Sowers' biographical information Click here
Subscribe Today!
Share
|
Download(

Loading

)