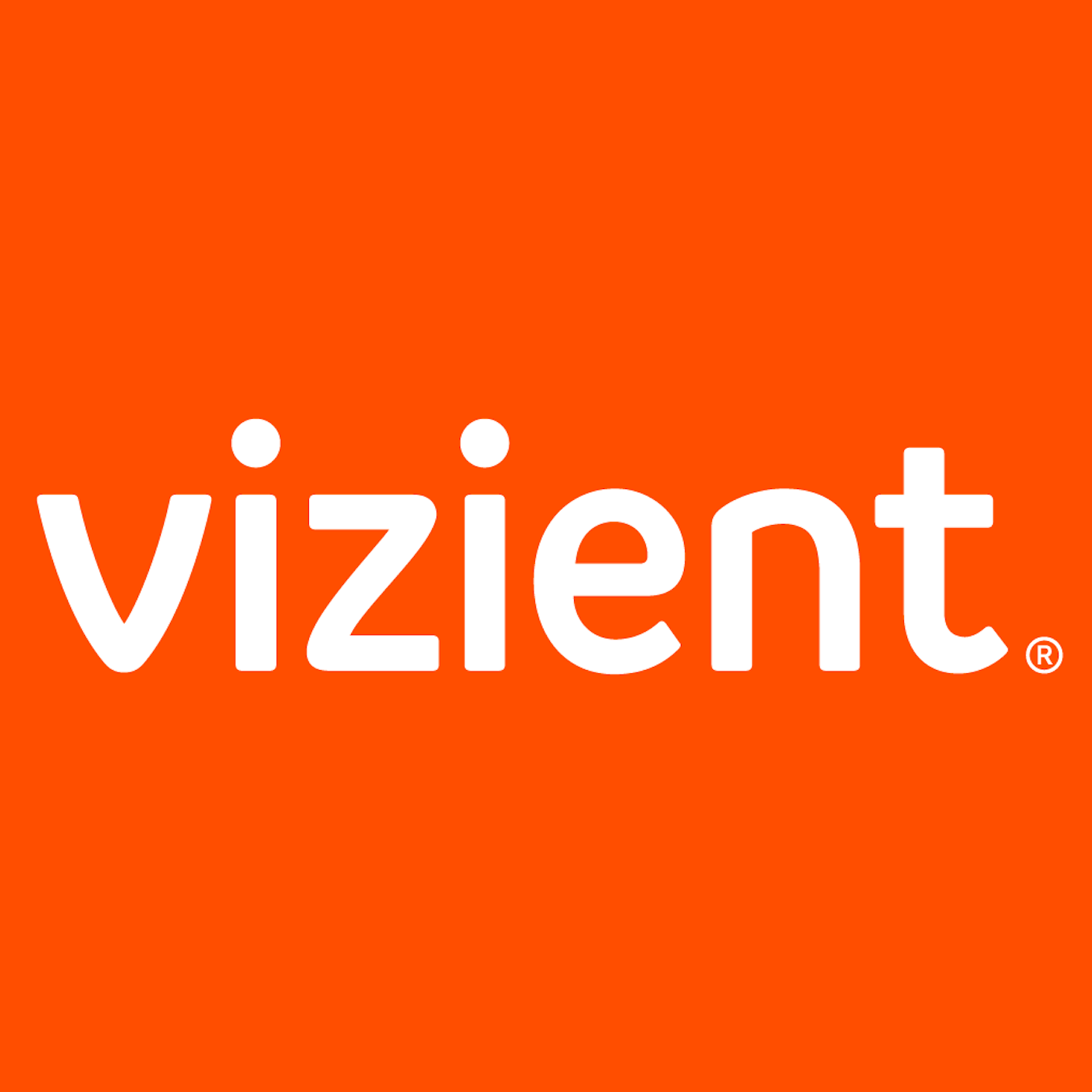 David Entwistle, President and CEO Stanford Health Care (Part 1)
Apr 12th, 2021 by Vizient
Tom Robertson, Executive Director of the Vizient Research Institute sits down with David Entwistle, President and CEO of Stanford Health, to discuss lessons learned during the global pandemic. David describes Stanford's new inpatient facility, with a particular emphasis on the use of emerging technology to improve the patient's experience while realizing economic efficiencies.
Guest speaker:
David Entwistle
President and CEO
Stanford Health Care
Moderator:
Tom Robertson
Executive Director
Vizient Research Institute
Show Notes:
[02:29] Stanford Health Care recipient of 2020 Gartner Eye on Innovation Award for technological advances
[03:15] The most technologically sophisticated hospital in the world
[03:50] Hospital has flexibility to change with technological advances
[04:17] Possible to have 10,000 devices stream with 4K video
[04:45] EMR can facilitate a real time e-consult with the patient in the hospital bed
[05:17] Robots to pick, fill and verify pharmaceutical doses
[06:00] It's the people who built the inspirational, flexible facility
[06:43] 5,000 locator beacons will use EMR information and will text patient while they're in the building about their appointments, location and check in
[08:00] Texting platform for nurses and doctors to communicate
[10:40] Virtual technology
[11:19] During height of the pandemic, 70% were virtual visits.  96% providers provided virtual visits.
[11:45] 90% of all pathology is being done digitally
[12:10] Using virtual visits for reconnaissance
[16:00] What would David Entwistle want to change in health care overall? 
[17:06] Technology example: using wearable algorithms to track and monitor patients to determine likelihood they would contract COVID disease
[17:35] Predicted 4 days earlier that an individual would likely contract COVID
[18:10] Why not use the technology to enable the care platform for individual providers?
[19:13] Hope to create a consumer-oriented experience
[23:15] Possibilities of using technology to track patient's real time health
[25:00] Using medical database to evaluate treatment probabilities for individual patient
[28:50] Using technology of recognition of facial patterns and eye movement to predict patient's pain level in ICU
Links | Resources:
Gartner Press Release: Winners of the 2020 Gartner Healthcare and Life Sciences Eye on Innovation Award Click here
David Entwistle's biographical description Click here
Subscribe Today!
Share
|
Download(

Loading

)