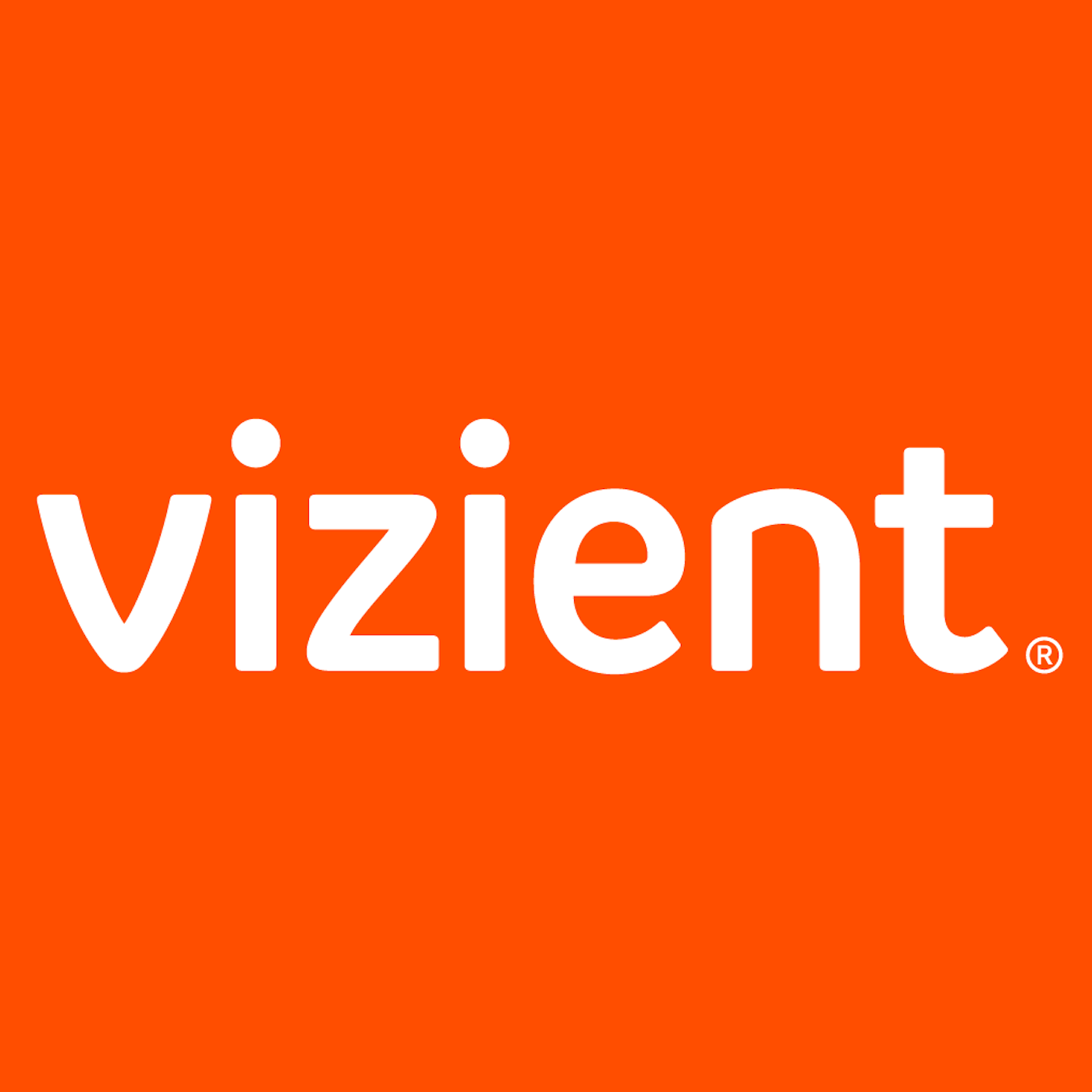 Catherine A. Jacobson President and CEO Froedtert Health (Part 1)
Jul 13th, 2021 by Vizient
Tom Robertson, Executive Director of the Vizient Research Institute sits down with Cathy Jacobson, President and CEO of Froedtert Health In Milwaukee, Wisconsin to discuss everything from agile decision-making during the COVID pandemic to deliberate system rationalization of clinical resources, including program consolidation and efficient utilization of both tertiary and lower acuity facilities. As a long-time chief financial officer, Cathy shares insights around economic incentives and the importance of avoiding inadvertent structural impediments to doing the right things.
Guest speaker:
Catherine A. Jacobson, FHFMA, CPA
President and CEO
Froedtert Health
Moderator:
Tom Robertson
Executive Director
Vizient Research Institute
Show Notes:
[1:13] America has the best health care in the world, but not the best health care system. (Cost, quality, and access for all citizens of the United States)  
[1:13] We do best in science, innovation, treatment and education
[04:08] Hospital systems must have local scale to accomplish rationalization of services; provider consolidation across distant markets does not serve that purpose
[10:05] The pandemic led to command centers that made decision-making more agile; Froedtert will keep the "recovery command" infrastructure in place moving forward because decisions are "deliberate but at speed"
[12:43] Unexpected consequence of the pandemic: Froedtert advanced the pace of their long-term cost reduction goals by one year 
[14:16] During the pandemic shutdown, Froedtert management intentionally thought about what new structures to keep after the pandemic (i.e. organizational change and enhanced communication) 
[17:05] Video visits are down from mid-pandemic peaks; Froedtert targeting areas to re-establish more virtual
[18:24] When patients are seen in video visits, not as many lab tests and x-rays are done 
[19:21] When volume comes back, it's going to come back sicker and worse – we're going to see double-up rebound on Medicare payer mix.  
[23:05] For systems to work, it's essential not to inadvertently create financial incentives that impede good people doing the right things; at Froedtert, individual hospitals are not evaluated on their own performance, everyone rides on the system's bottom line.
Links | Resources:
Cathy Jacobson's Biographical Summary Click here
Subscribe Today!
Share
|
Download(

Loading

)